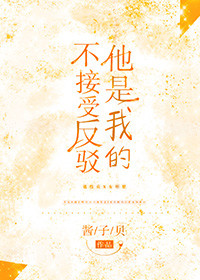 SYNOPSIS:
Su Yi was the archetype nefarious second lead having played a- mistress, witch, villainess and whatnot. Little surprise that she's undisputedly dubbed the nation's "Ms.Malevolence" and earned her fair share of haters as she coasted through the entertainment industry.
Then she fell in love with a veteran who had NO. IMPERFECTIONS. AT. ALL! (Su Yi said in all seriousness) It was just that… he wasn't quite pleased with her reputation.
Therefore Su Yi ran back to the company, crying. "I want to change my public image! I don't want to be a villainess anymore! I want to play a white lotus flower, it'd be great if I could be the wife of a soldier who would sacrifice everything for love!"
——
This was one thing Su Yi was certain right from the start.
Chu Ying was hers, no objections allowed.
Translated by sienna
CHAPTER INDEX: