FILM EMPRESS
Happy Lunar New Year! May everyone be healthy, happy and prosperous in 2021! Following from last...
I Am a ... On Taobao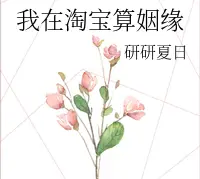 Shen Chuchu's first reaction was not shocked that Han Xingyan and Qin Yingran were together but...
He's Mine... Allowed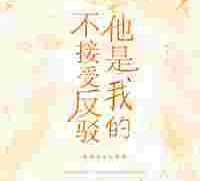 chapter 62 edited by larkspur (:
Chat with us!
Follow the Blog via Email