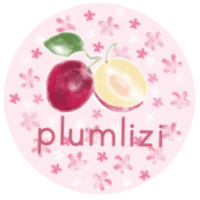 plumlizi is pleased to release a new novel You're So Arrogant translated by Misty and edited...
Read More

REBIRTH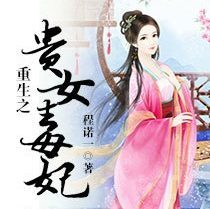 It has come to our attention that a fool, who pays translators from Fiverr that uses Google...
The Road... Tonight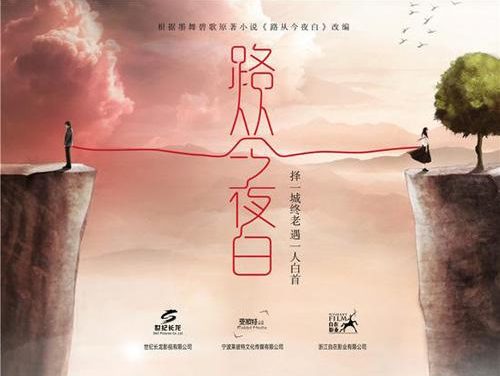 "Chapter 68" YouYan came back to the cafe and Boss Zhang came to realized quite a feel...
Support Us & Get Early Access to Chapters!
Chat with us!
Follow the Blog via Email