Author:
Sky (crimsonlilies)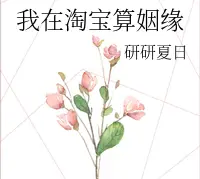 Before Shen Chuchu had time to open the "Red Thread of Fate" tab, she heard the nurse speak to...
Read More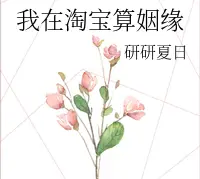 Hello! Sky here 🙂 I am happy to announce a new novel that I've helped to translate called I...
Read More
Support Us & Get Early Access to Chapters!
Chat with us!
Follow the Blog via Email