Author:
plum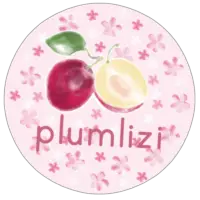 We will update a chapter each week, maybe more depending on donations. The donation button will be...
Read More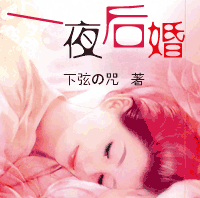 Index | Next One Night Indulgence Shortly after midnight, I stood in front of a relatively...
Read More
Support Us & Get Early Access to Chapters!
Chat with us!
Follow the Blog via Email